Critical Manufacturing - Services Partner Select

Critical Manufacturing Modern MES
RoviSys is proud to be a Critical Manufacturing Services Partner.
As an early partner of Critical Manufacturing, RoviSys has teamed with CM developers up on multiple MES implementations, delivering solutions that provide key operational value to our customers.
Understanding manufacturing from the shop floor to ERP and back-office business systems gives RoviSys engineers a unique ability to recognize the value of data across the manufacturing infrastructure.
Using tools like Critical Manufacturing's Connect IoT allows RoviSys to connect and collect data from new and legacy equipment and apply it to the right layer within the manufacturing infrastructure, adding context to data and helping our customers understand patterns that enable informed, intelligent decisions. 
Our team is experienced in agile project implementation and working to define use cases that identify and solve key manufacturing challenges. With additional resources skilled in IoT, User Interfaces and Back-End Development, our resource pool is well rounded to fill every project role.
Combining CM's modular MES platform with RoviSys skilled resources and extensive manufacturing knowledge ensures a strong foundation for MES initiatives across industries.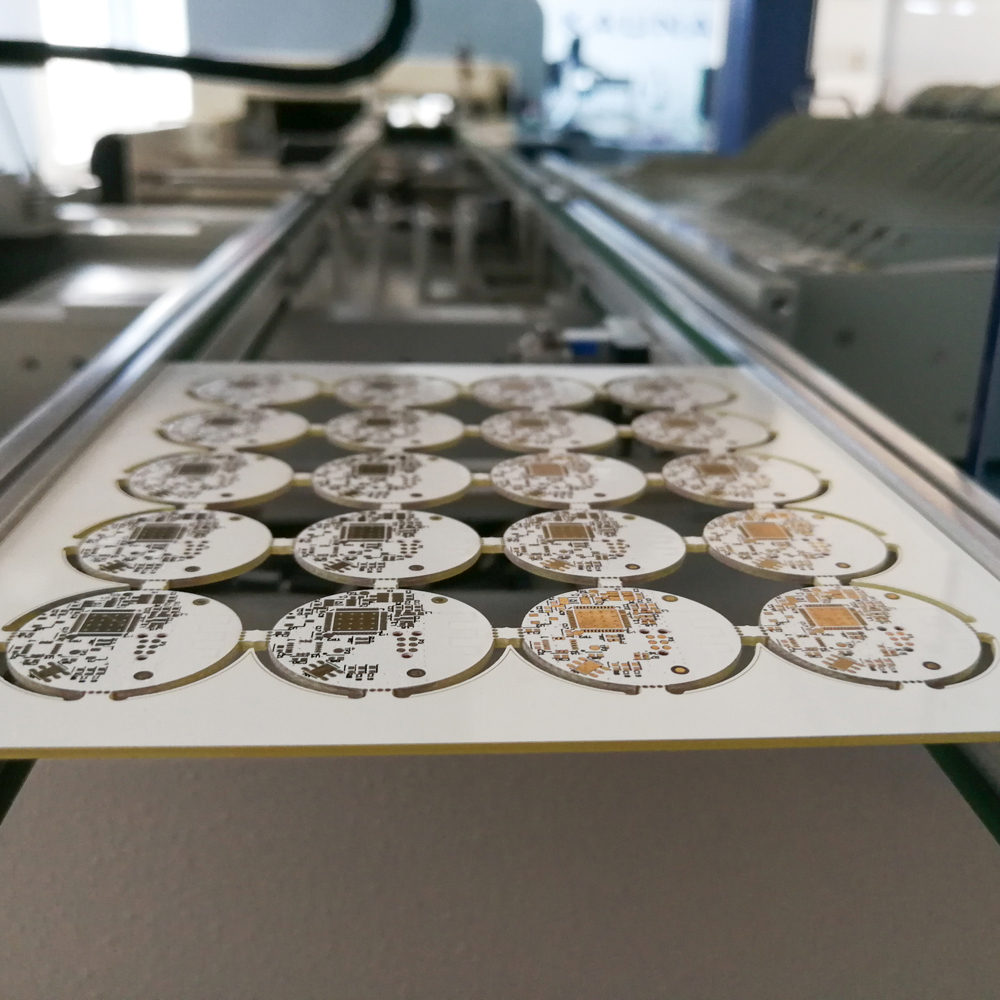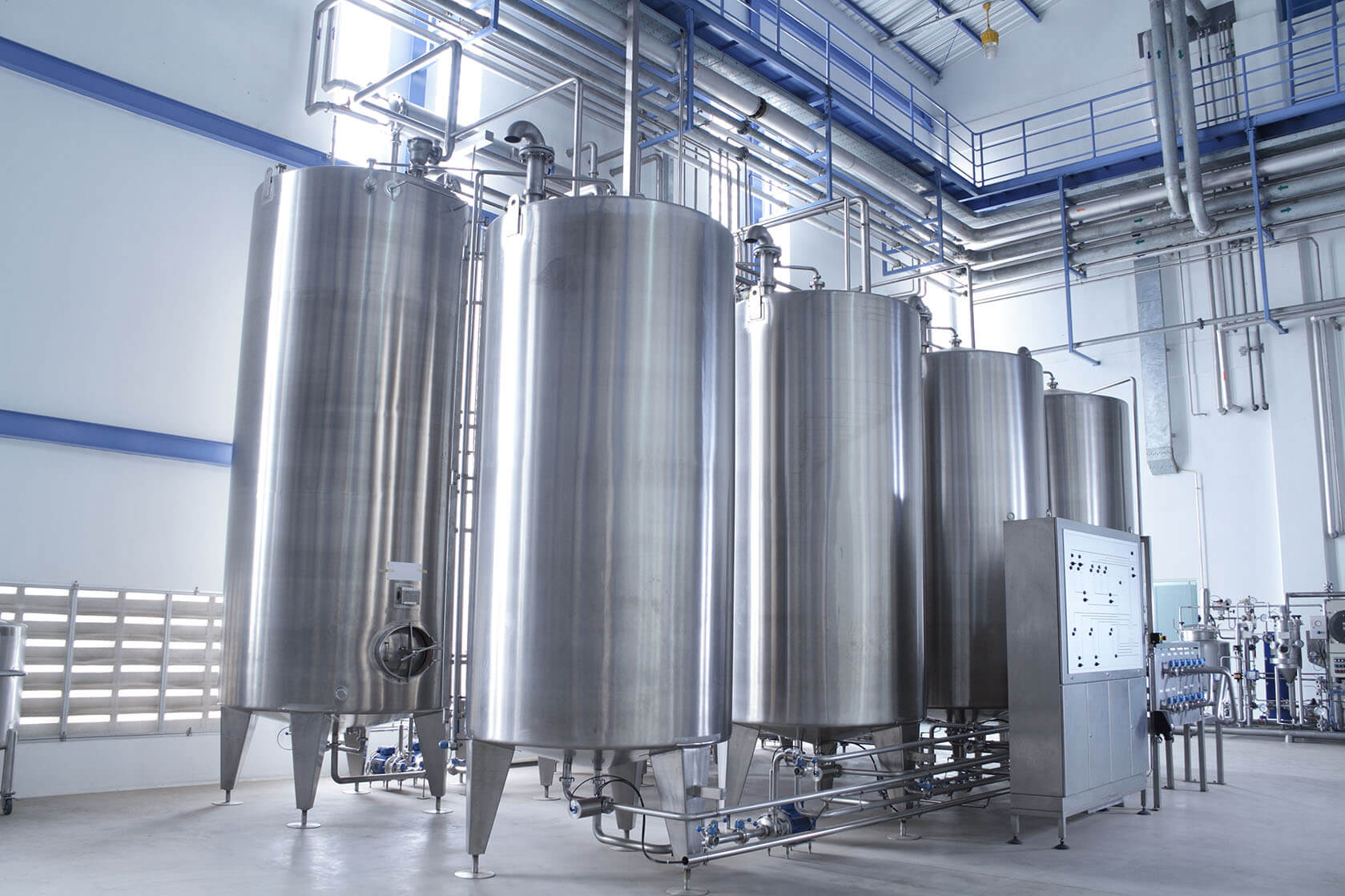 Critical Manufacturing MES Experience
Manufacturing Operations
Equipment Engineering
Quality Management
Planning and Logistics
Visibility and Intelligence
Automation and Integration
Industries
Interested in applying to Critical Manufacturing to your market? RoviSys has implemented multiple Critical Manufacturing MES systems in various industries including:
Semiconductor
Specialty Chemical
Discrete Manufacturing
Medical Devices
RoviSys actively participates in the Critical Manufacturing Partner Program and is committed to ongoing training and growth with the CM product line.