Demonstrated Excellence
RoviSys is an Ignition Gold Certified Integrator for Inductive Automation. The gold certification is reserved for integrators who have demonstrated excellence with all aspects of the latest version of Ignition. RoviSys is also a Certified Integrator for all Sepasoft MES modules offered for the Ignition platform.

RoviSys has extensive experience designing and implementing Sepasoft MES solutions across a wide variety of industries including:
Building Automation
Chemicals
Data Centers
Discrete Manufacturing Automation
Distribution & Fulfillment
Consumer Packaged Goods
Power & Energy
Glass
Life Sciences
Marine Systems
Metals & Mining
Oil & Gas
Paper & Wood Products
Water Resources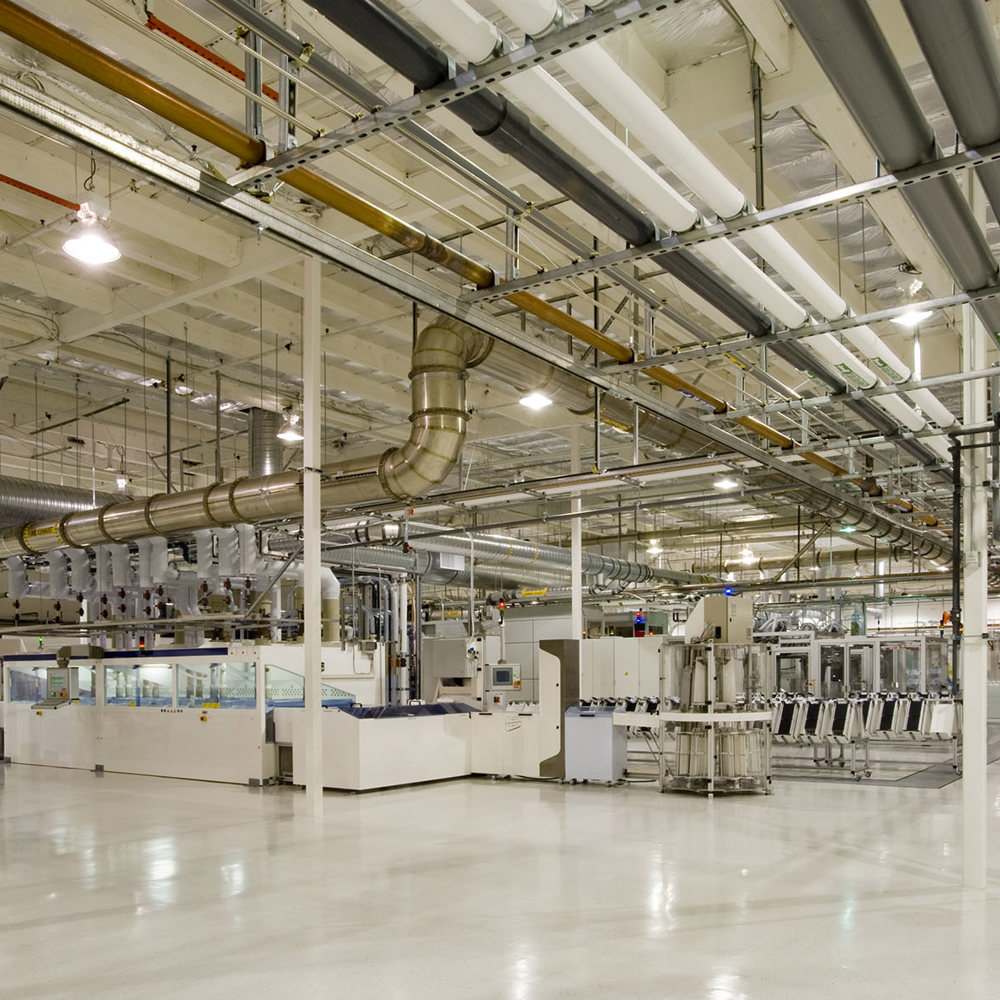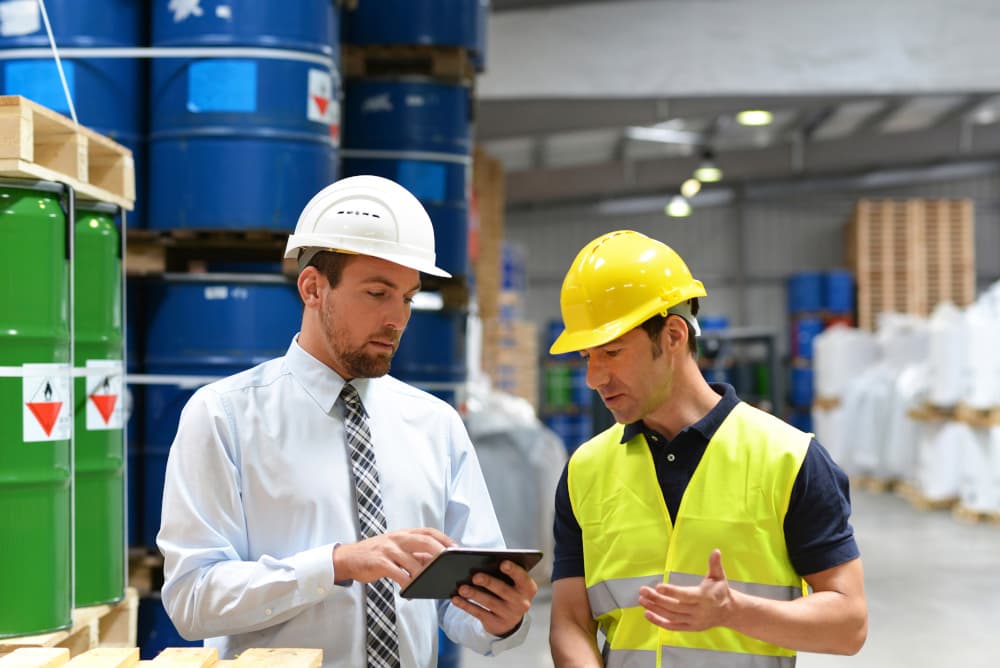 Connect, Design, and Deploy
RoviSys has successfully designed and implemented a wide range of Ignition projects including traditional SCADA systems, Sepasoft MES solutions, mobile-first Perspective solutions, IIoT solutions leveraging Ignition Edge, and custom solutions to meet business or production needs.
Traditional SCADA Systems
Mobile-First Perspective Solutions
Sepasoft MES Modules
Cirrus Link MQTT
Ignition Edge IIoT Solutions
Experience in a wide range of markets positions RoviSys as a valuable partner who can effectively analyze systems and identify opportunities for improvement.