Demonstrated Excellence
RoviSys is an Ignition Premier Certified Integrator for Inductive Automation. The premier certification is reserved for integrators who have demonstrated a high level of competency by completing numerous successful implementations and by having very satisfied customers, and who are enthusiastic about Inductive Automation software. Premier Integrator status is a highly esteemed and sought-after level awarded to integrators demonstrating a high level of commitment, professionalism, and competency using Ignition software. RoviSys is also a Certified Integrator for all Sepasoft MES modules offered for the Ignition platform.

RoviSys has extensive experience designing and implementing Inductive Automation solutions across a wide variety of industries including:
Distribution & Fulfillment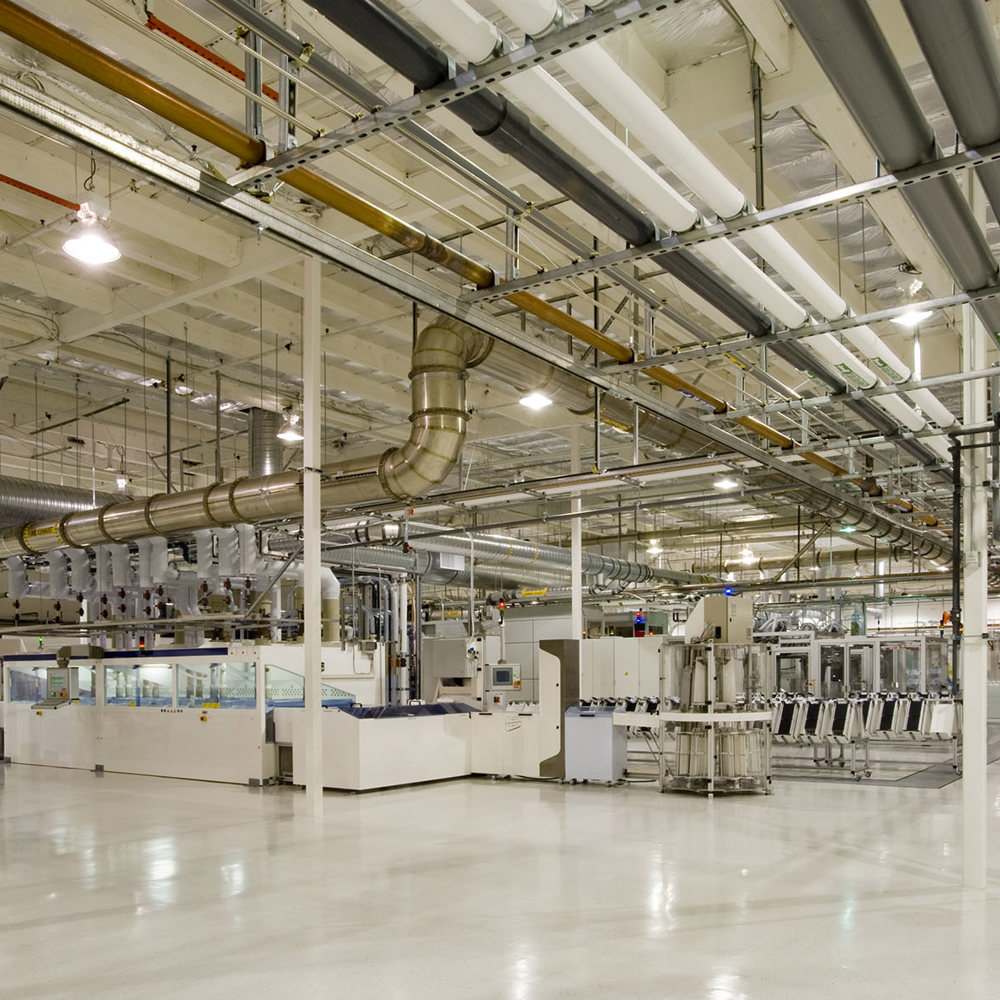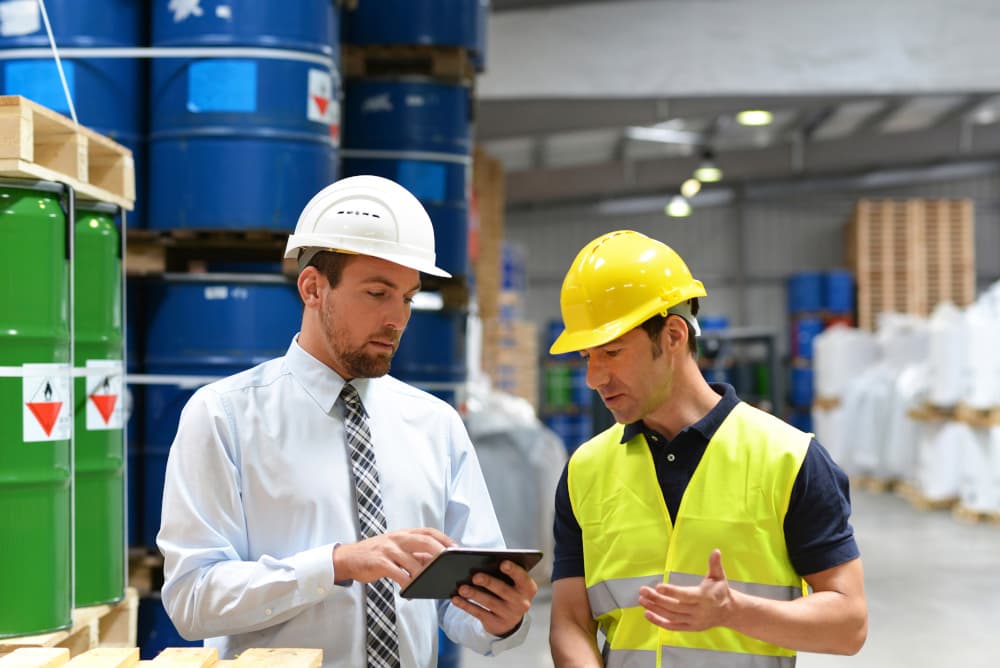 Connect, Design, and Deploy
RoviSys has successfully designed and implemented a wide range of Ignition projects including traditional SCADA systems, Sepasoft MES solutions, mobile-first Perspective solutions, IIoT solutions leveraging Ignition Edge, and custom solutions to meet business or production needs.
Traditional SCADA Systems
Mobile-First Perspective Solutions
Sepasoft MES Modules
Cirrus Link MQTT
Ignition Edge IIoT Solutions
Ignition
Experience in a wide range of markets positions RoviSys as a valuable partner who can effectively analyze systems and identify opportunities for improvement.