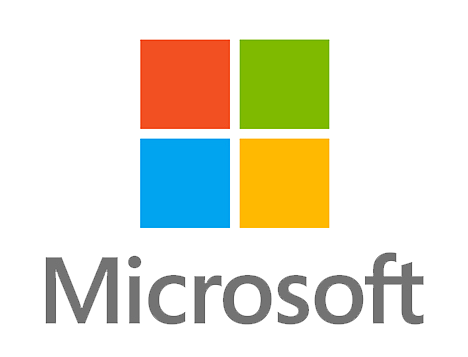 Azure ML
RoviSys is a leading provider of industrial automation and information solutions, and we are excited to offer our customers the power of AzureML for their AI projects. By leveraging AzureML, we deliver Autonomous AI, custom machine learning models, predictive analytics, and data-driven insights to help our customers optimize their operations and drive business growth. 
Whether you're looking to improve quality control, streamline production, or enhance maintenance processes, RoviSys and AzureML can help you harness the full potential of AI.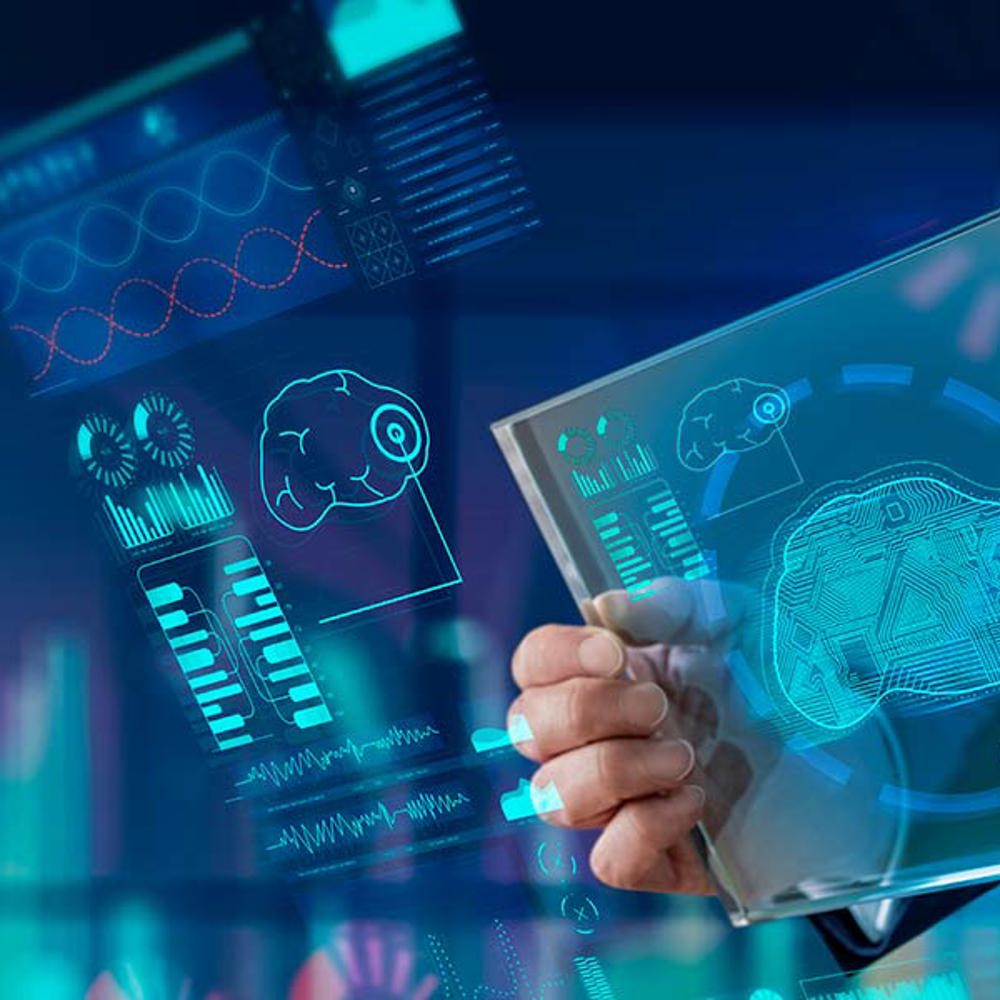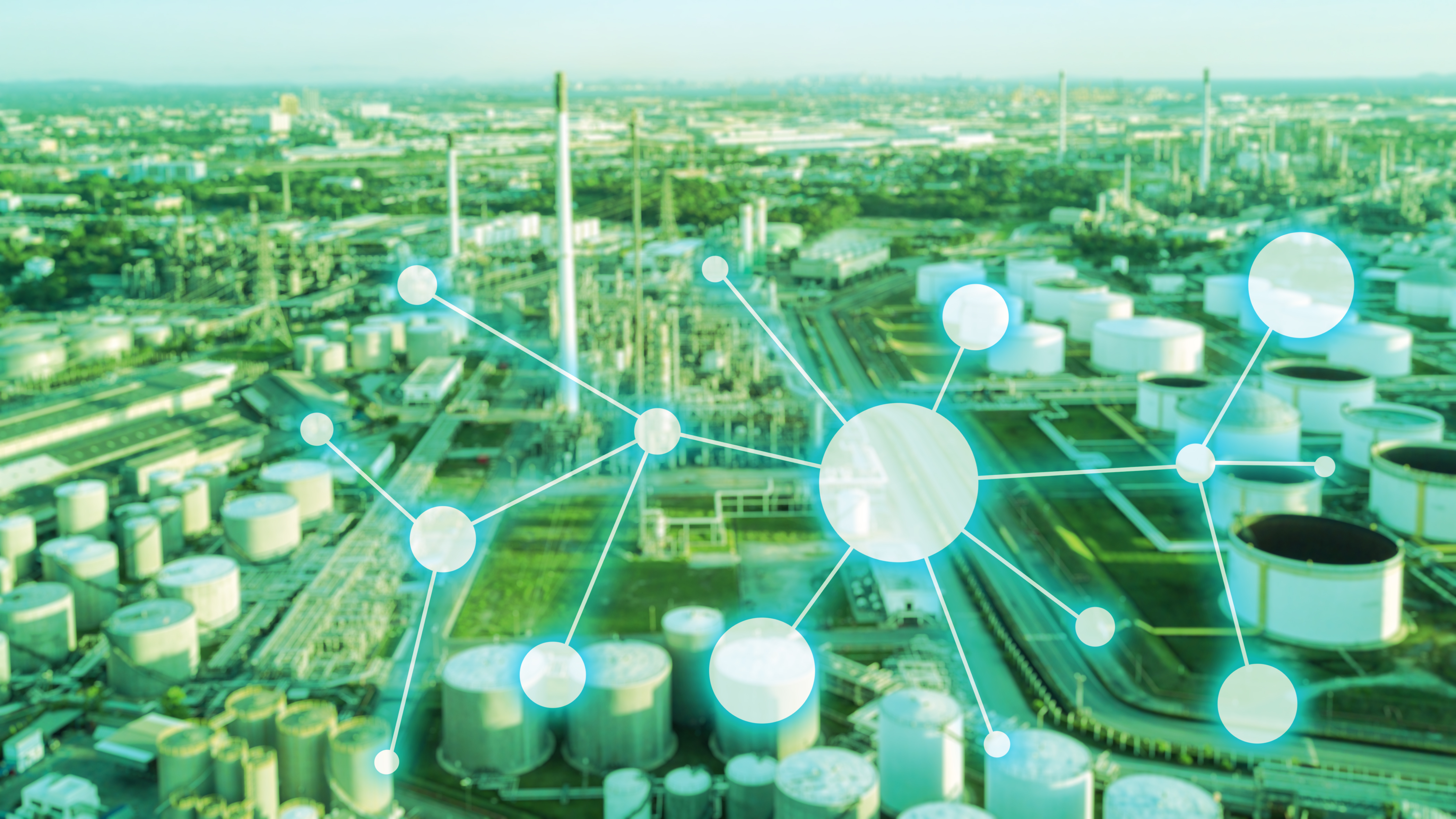 Leverage Artificial Intelligence
RoviSys has helped our manufacturing and industrial customers leverage Artificial Intelligence (AI) for over three decades. Now, the next evolution of industrial AI is here. Autonomous AI leverage Deep Reinforcement Learning (DRL) to learn long-term strategies, make strategic decisions, and leverage non-traditional sources of input. Autonomous AI can advise operators on how to make better, more optimal decisions, by dynamically adapting to changing conditions, just like an experienced operator would do.
Autonomous Systems Resources