Microsoft Autonomous Systems Partner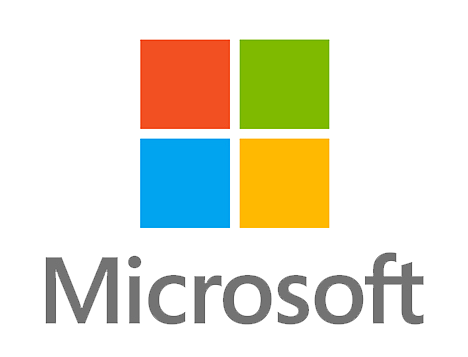 Project Bonsai
The heart of Autonomous Systems is Microsoft Project Bonsai, a DRL platform for teaching complex industrial control to AI. Project Bonsai uses simulation to practice operating a portion of your process, and learning as it goes. By the end of its practicing, it will have learned the knowledge and strategies of an experienced operator.
Bonsai can be put into operation as a Decision Support System, advising less-experienced operators; or it can be connected to a control system, driving efficiency directly.

RoviSys is proud to be a Microsoft Autonomous Systems Partner.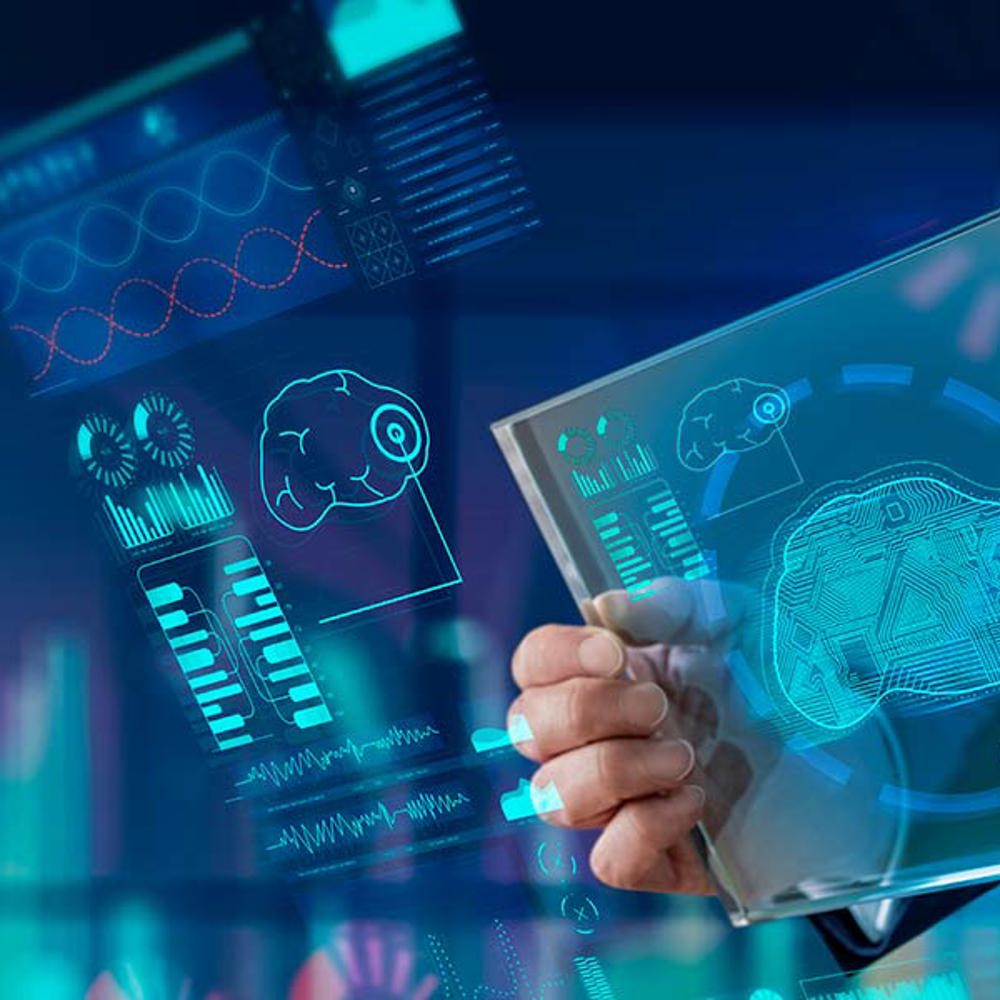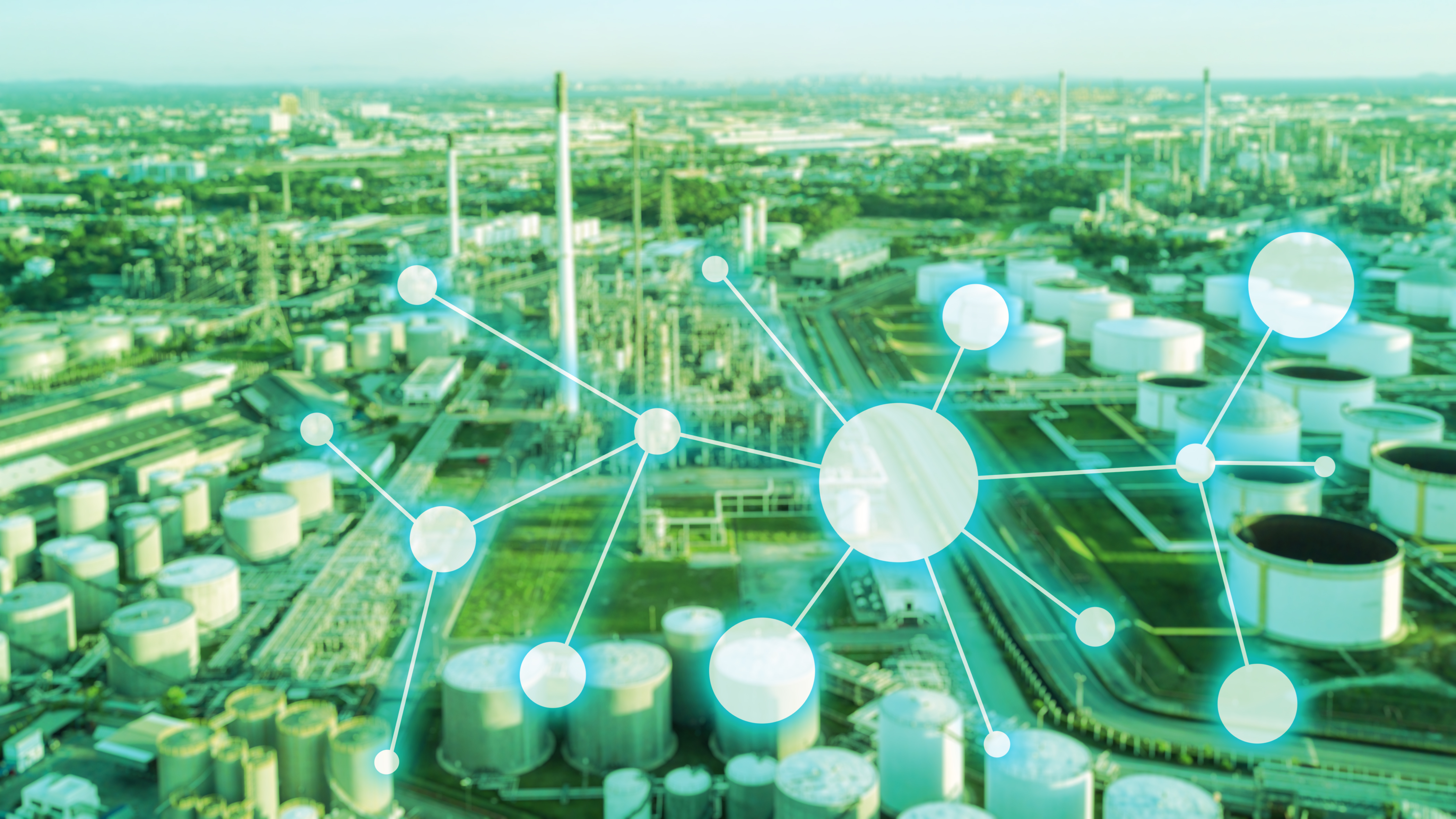 Leverage Artificial Intelligence
RoviSys has helped our manufacturing and industrial customers leverage Artificial Intelligence (AI) for over three decades. Now, the next evolution of industrial AI is here. Autonomous Systems leverage Deep Reinforcement Learning (DRL) to learn long-term strategies, make strategic decisions, and leverage non-traditional sources of input. Autonomous Systems can advise operators on how to make better, more optimal decisions, by dynamically adapting to changing conditions, just like an experienced operator would do.
Autonomous Systems Resources