Rockwell Automation Solution Partner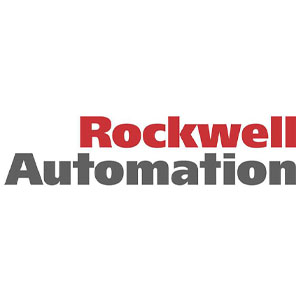 Commitment, Expertise, & Experience
RoviSys is a Rockwell Automation Solutions Partner for controls, process control, and information services. We're one of just five companies certified in all three.
We deliver thousands of hours of Rockwell solutions annually and provide a wide range of current and legacy Rockwell Automation and Software solutions.
Since 1990, our focus on batch process, legacy migration and historian applications has helped many customers improve business, measure results and realize a clear return on investment.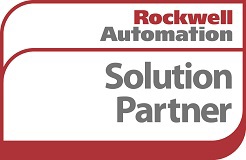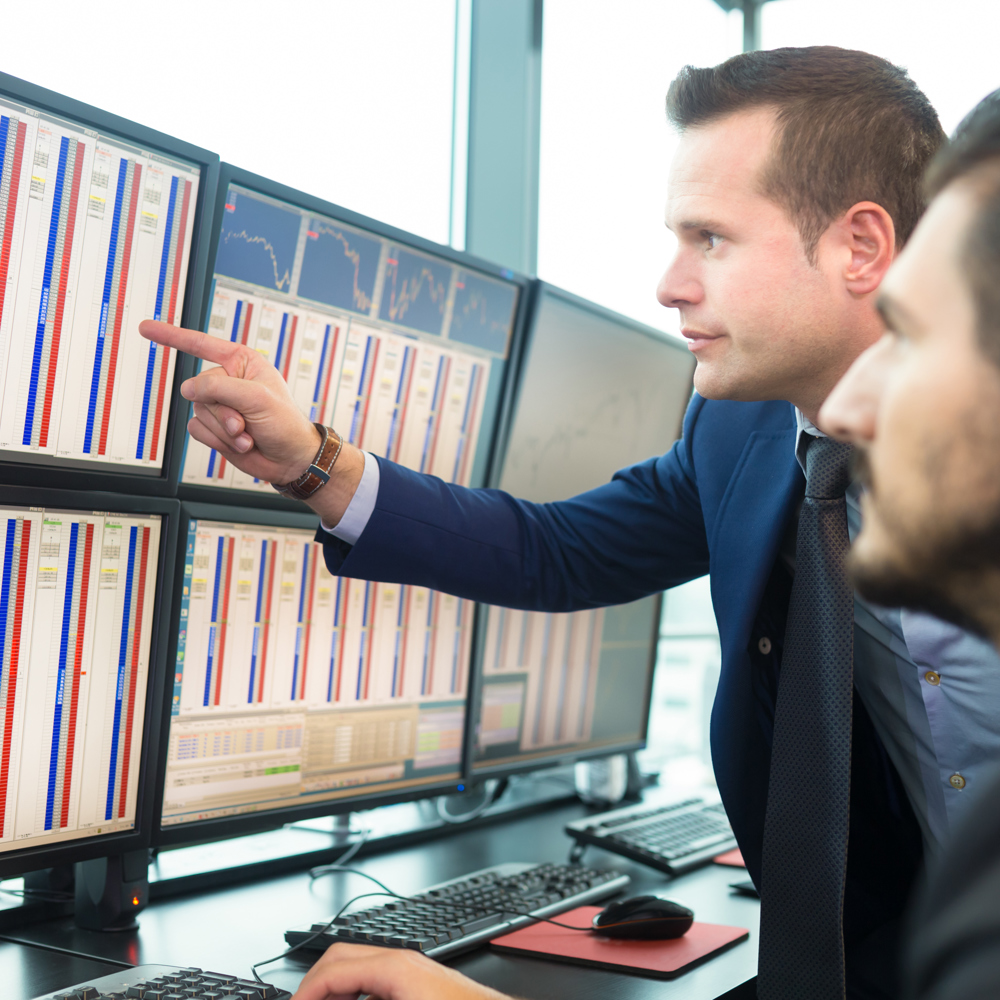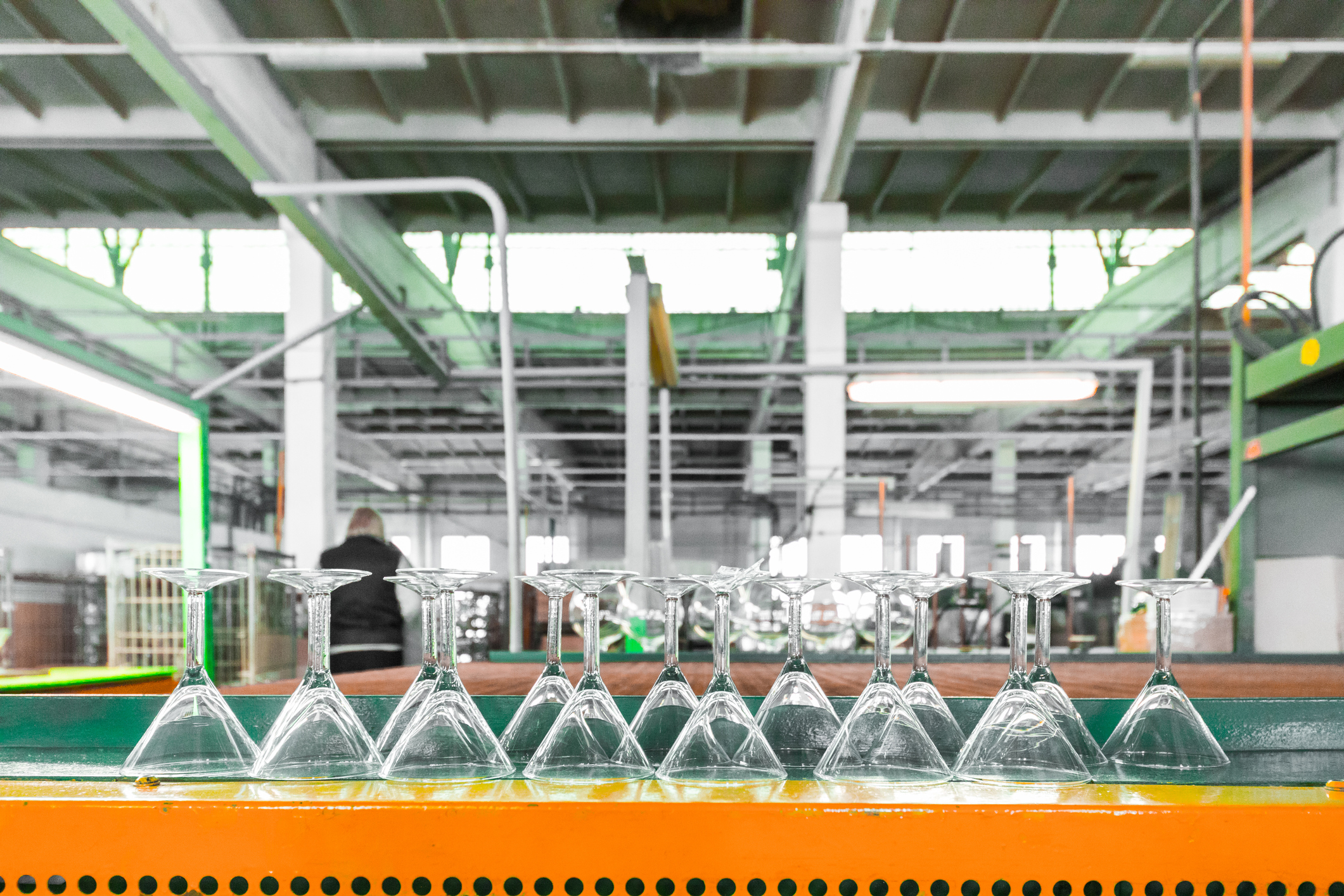 Rockwell Software®
Design and Configuration
RSLinx
RSLogix 5
RSLogix 500
RSLogix 5000
RSLogix Emulate
Quality and Compliance
FactoryTalk eProcedure
Production Management
FactoryTalk® Batch
FactoryTalk Scheduler
FactoryTalk ProductionCentre
Asset Management
FactoryTalk AssetCentre
RSEnergyMetrix
Data Management
FactoryTalk Historian
FactoryTalk Gateway
FactoryTalk Transaction Manager
Performance and Visibility
FactoryTalk Metrics
FactoryTalk View
FactoryTalk ViewPoint
FactoryTalk VantagePoint
RSView®32
FactoryTalk Analytics
Rockwell Automation Controls
ControlLogix®
CompactLogix™
MicroLogix
PanelView
PLC-5®
SLC™ 500