VTSCADA - Trihedral Certified Integrator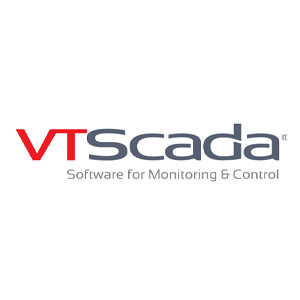 Monitoring & Control
RoviSys is a Certified Integrator of VTSCADA by Trihedral, with a proven track record of successful integration, enhancements, and maintenance.
Certified Integrator Provider status requires an ongoing commitment to quality implementation and up-to-date training and technical knowledge.
RoviSys consistently demonstrates value using VTSCADA, delivering intuitive maps, trends, operator notes, and alarm management tools that drive informed business decisions. A wide range of industries, including water/wastewater utilities, oil & gas, and many others benefit from this partnership.
A capable and reliable HMI/SCADA software solution, VTSCADA enables operational control, alarm management, and system optimization.