Pharmaceutical Industry
A bug in this pharmaceutical manufacturer's system allowed storage temperature fluctuations to go unnoticed and unrecorded. To bring back consistent quality, it needed a new program to help sound the alarm when conditions changed.
In a regulated industry like pharmaceuticals, traceability and quality are critical. So when both the historian and notification systems went down at this OTC medicine-maker's facility, it needed a quick, permanent fix.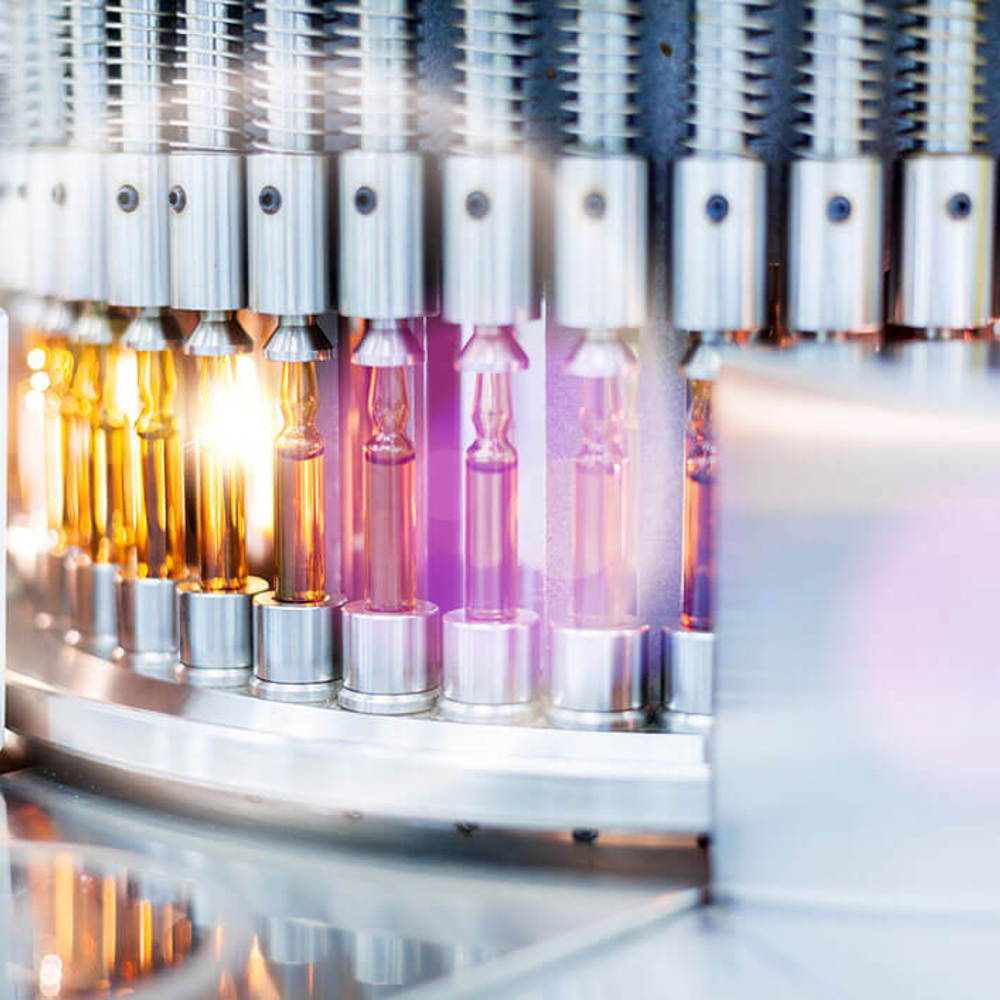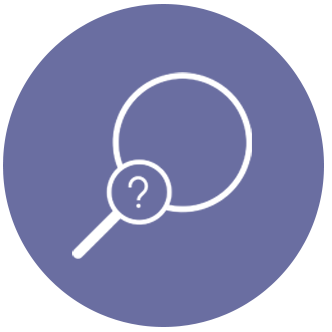 The Problem


To guarantee quality and meet regulation standards, this Greensboro, North Carolina, manufacturer required a constant storage temperature for its products and clear records for any fluctuations or issues that arise in the process.
Unexpectedly, the company received a powerful double hit. Its historian began shutting down and notification systems failed to alert critical personnel to process changes as it was designed to do. As a result, managers had no way of knowing that the system was malfunctioning. It was likely that entire days, even weekends' worth of data was lost, and the company had no way to prove when or if a particular batch or multiple batches went out of spec.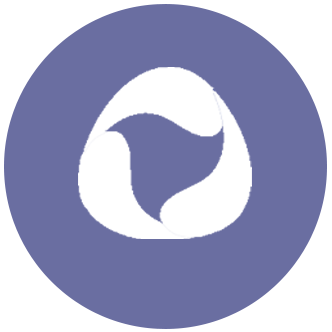 Our Role


To get its process back on track, a permanent solution to the historian and a radical change to the alarm system was needed. Preventing issues like this in the future was essential.
RoviSys had two assets to address these challenges other integrators could not match: a pre-existing relationship with the manufacturer and extensive experience with the Rockwell Automation systems used to run its existing operations. Together these proved critical ingredients to designing a complete solution without undermining the consistency, reliability, or upgradeability of the facility's core system.
To get its process back on track, a permanent solution to the historian and a radical change to the alarm system was needed. Preventing issues like this in the future was essential.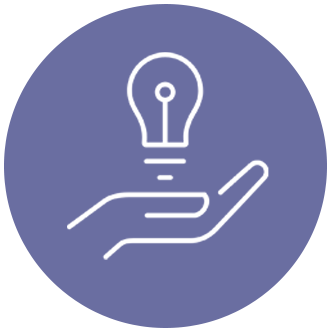 The Solution
The historian fix was relatively quick and easy—just what the company needed. First, RoviSys recommended harnessing the facility's existing technology to collect a redundant record of conditions to prevent the possibility of any data loss, even with a fix.
Next, after evaluating the company's system, RoviSys discovered that the plant's software suite was overloading its hardware capabilities, leaving insufficient disc space for the full Rockwell solution to operate as intended. This setup caused the historian to become unstable and cut off recordings without warning.
To solve this, RoviSys architected a new hardware strategy that better aligned with best practices, allowing for lower system utilization and proper overall functionality of the full system. Combined with the redundant data capture strategy, this solution all but eliminated the underlying historian issue.
For the alert/notification system, RoviSys went even further. To help guarantee reliable communication with key stakeholders, RoviSys recommended replacing the company's current notification system with Win911, which provided instant alerts to remote and mobile devices—meaning no key stakeholder would be in the dark again.
Finally, a custom-built notification system was implemented that continuously tests the communications to the historian ensuring that proper data is collected. If a batch goes out of spec, an immediate notification is sent to prevent further quality issues.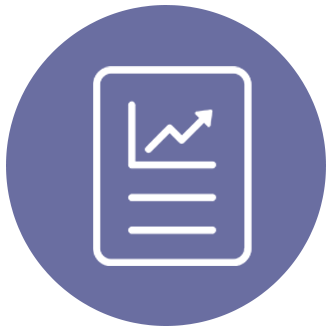 The Result

For these two core problems, the RoviSys solution is a proven success. Since installation, the plant has not had a single batch ruined due to temperature fluctuations during storage.
Even better, the solution continues to pay off in unexpected ways. Because the custom notification system is designed to trigger whenever a break in communication is discovered, it has alerted managers to ongoing network issues that would have been left undiscovered otherwise.