Begin your digital transformation journey from wherever you are.
A lack of industry standards and defined success make it difficult for Operations Technology (OT) and Information Technology (IT) leaders to know whether they are on the right track or when they've 'arrived' at digital transformation.  RoviSys collaborates with stakeholders, operations and information technology leaders, and plant floor personnel toward a shared, defined vision that's enabled by smart technology, integrated devices, and wireless access to operations.
Aligning stakeholders strategic long- and short-term objectives 
Conducting comprehensive reviews of current technology solutions
Exploration of available and appropriate new solutions
Developing a detailed roadmap
Planning a phased approach – quick wins & rapid scalability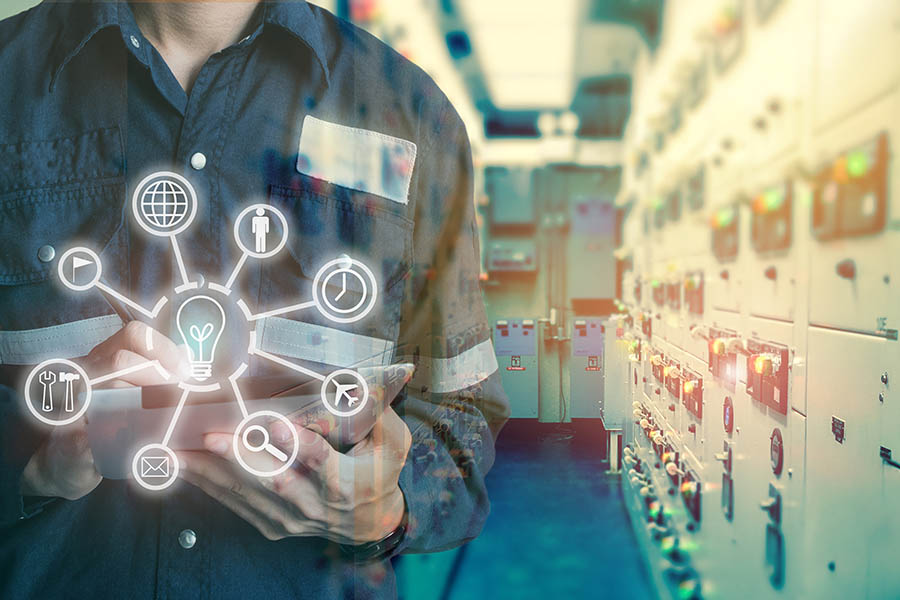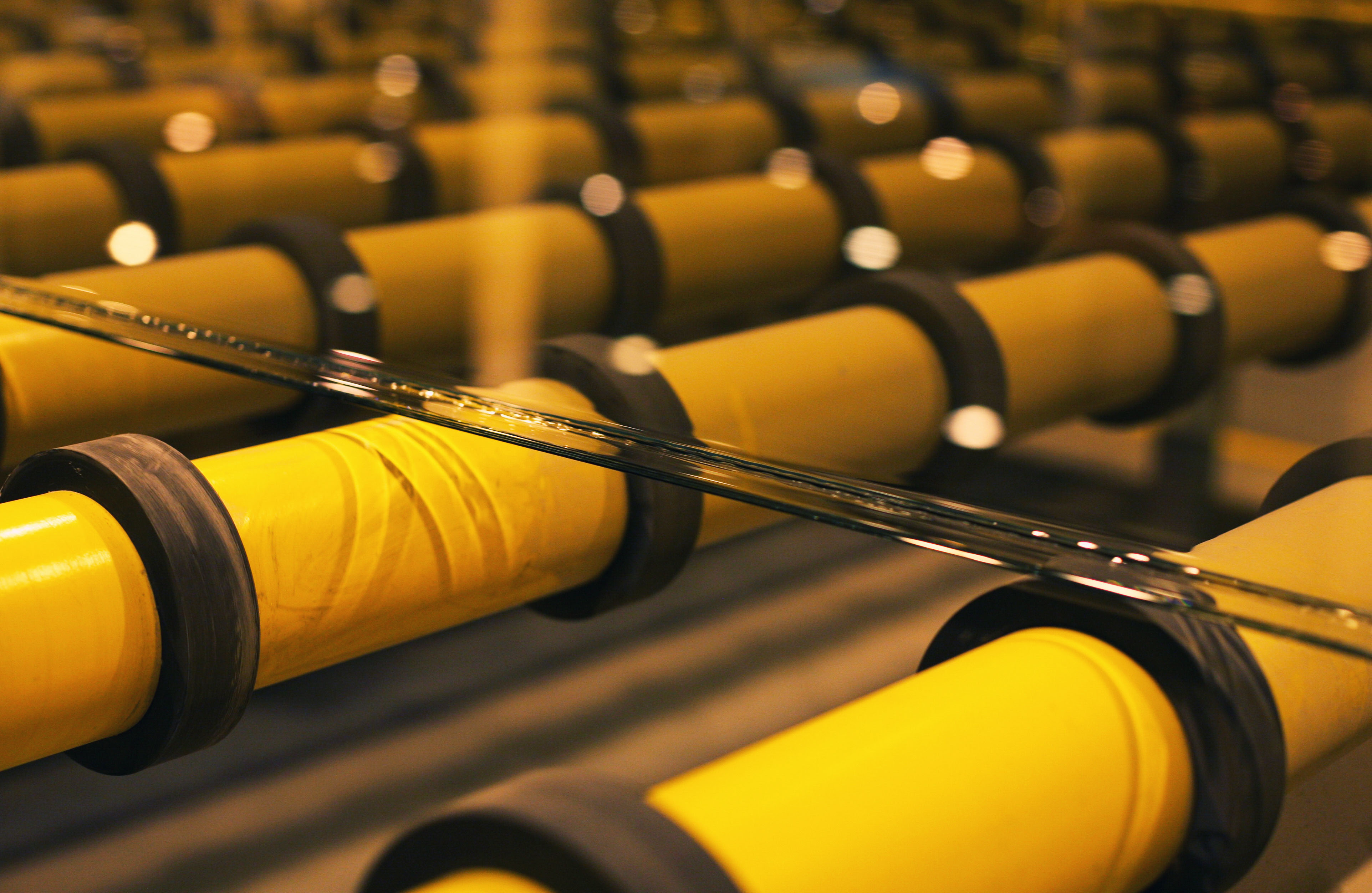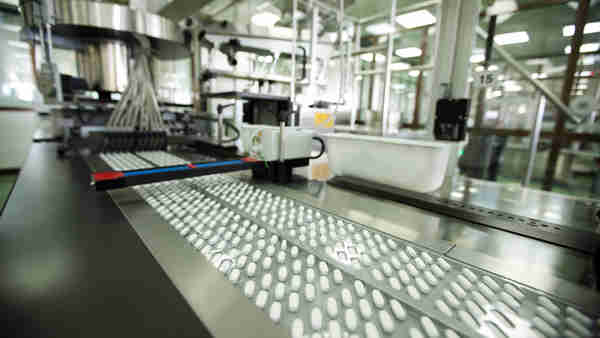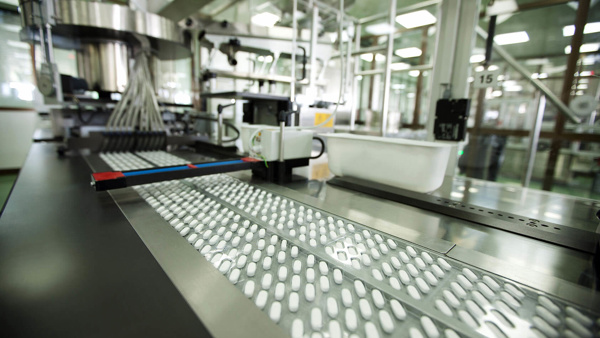 The company resolved it's fundamental issues, and is now able to fully track quality, quickly identify defects, and to pinpoint defect causes in the robust, real-time manner the industry demands.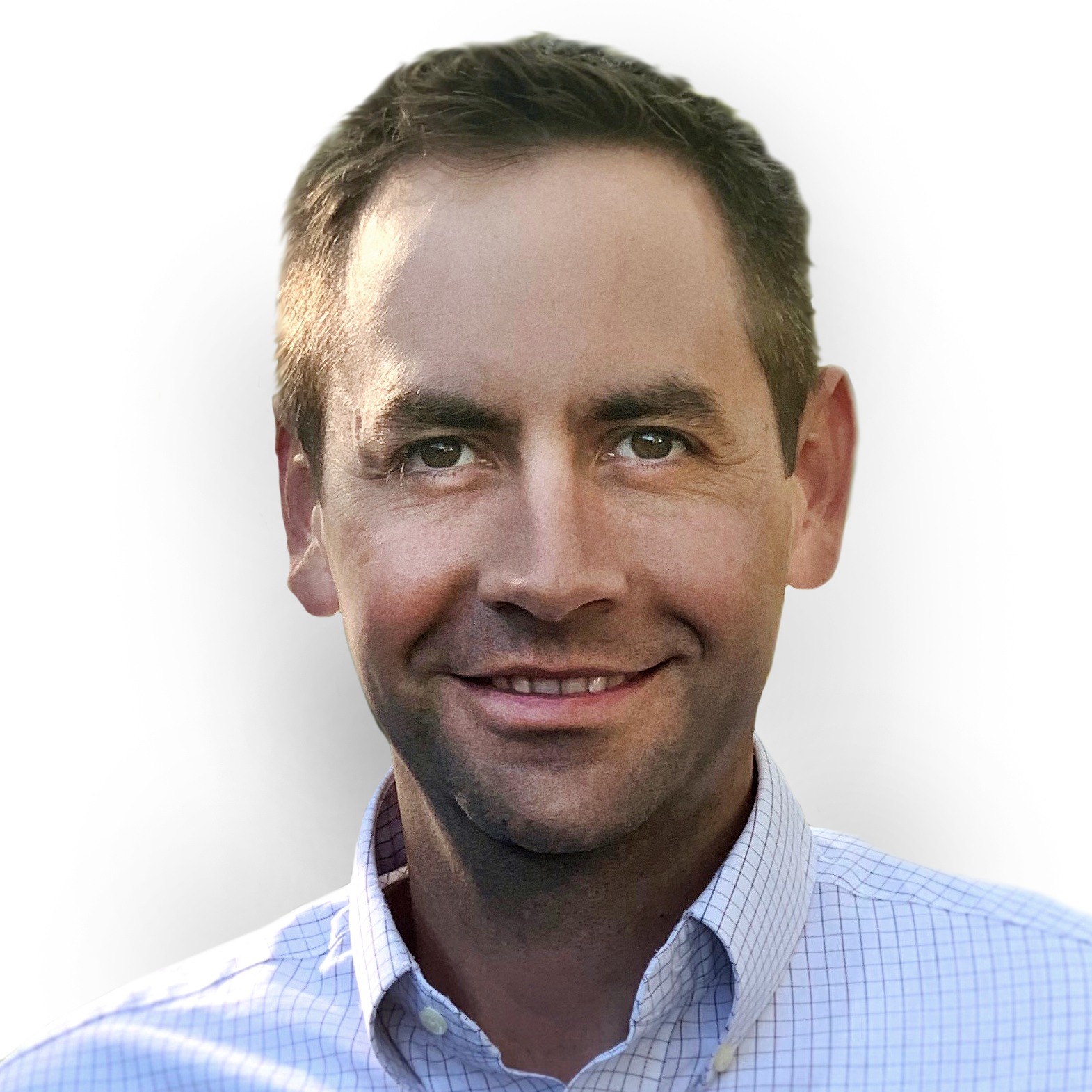 Contact Us to Learn More
John Vargo
We partner with customers like you to enable foundational change.

  Let's Connect.
  Email John